Liziqi
Li Ziqi, born in 1990 in Mianyang City, Sichuan Province, is a well-known food Video blogger on Weibo, who has signed a contract with the self media. It is known as "Oriental gourmet life home".
At the beginning of 2016, Li Ziqi began to shoot hand-made videos. In the early stage, Li Ziqi finished the video editing, video recording, acting and editing. Li Ziqi's works are based on the simple traditional life of the Chinese people, focusing on the four aspects of food, clothing, housing and transportation.
Li Ziqi's works convey a positive and life loving attitude, as well as his independent and self-improvement struggle spirit combined with his life experience, which has been forwarded and praised by many mainstream media such as the central government microblog of the Communist Youth League. As of January 2018, the number of fans in the whole network is nearly 20 million, and the cumulative broadcast volume is nearly 3 billion, which is known as "2017 first net red".
Yutube:
https://www.youtube.com/c/cnliziqi
Facebook:
https://www.facebook.com/cnliziqi/
Weibo:
https://weibo.com/u/2970452952
E-mail:
liziqistyle@163.com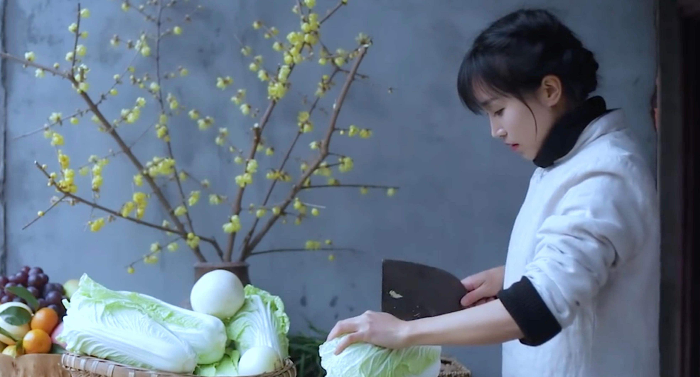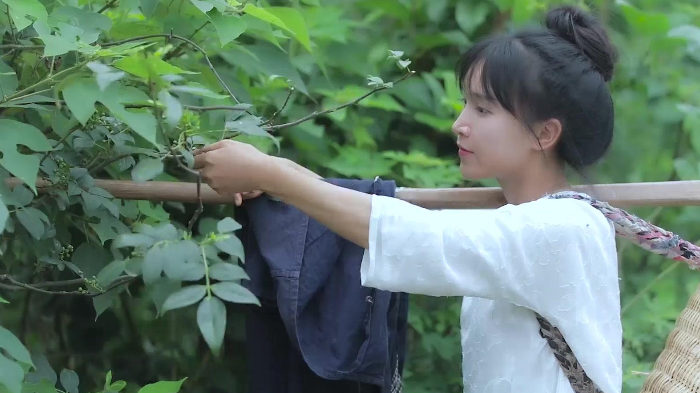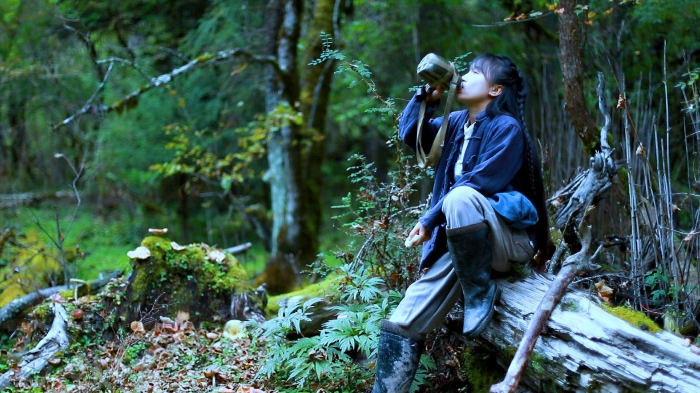 Chinese