Chinese kung fu film Ye Wen 4 landed in North American Cinema
Chinese kung fu film "Ye Wen 4" landed on the North American cinema on the 25th, presenting the splendid Chinese martial arts and the style of Yongchun boxing master to the North American audience.
"Ye Wen 4", directed by Ye Weixin and starred by Zhen Zidan, is the end of the series of "Ye Wen". From the first film of Ye Wen series at the end of 2008 to the fourth film at the end of 2019, Zhen Zidan has spent more than 10 years presenting the legendary life of Ye Wen's master.
In this latest work, ye Wen comes to San Francisco because of his son's schooling, but he accidentally gets involved in the conflict between the local military forces and the Chinese martial arts school in Chinatown. In the face of racial discrimination, ye Wen stands up to defend the dignity of Chinese and Chinese martial arts.
American well go company is responsible for the distribution of "leaf question 4" in the North American film market. The film will be released simultaneously in dozens of cities such as New York, San Francisco, Los Angeles and Toronto. Jason pfadreser, executive vice president of well go company, told Xinhua that the "Ye Wen" series of films has achieved great success and become a classic of Chinese Kungfu films. He has cultivated a new generation of Kungfu fans. He hopes that the final film will impress more fans in North America.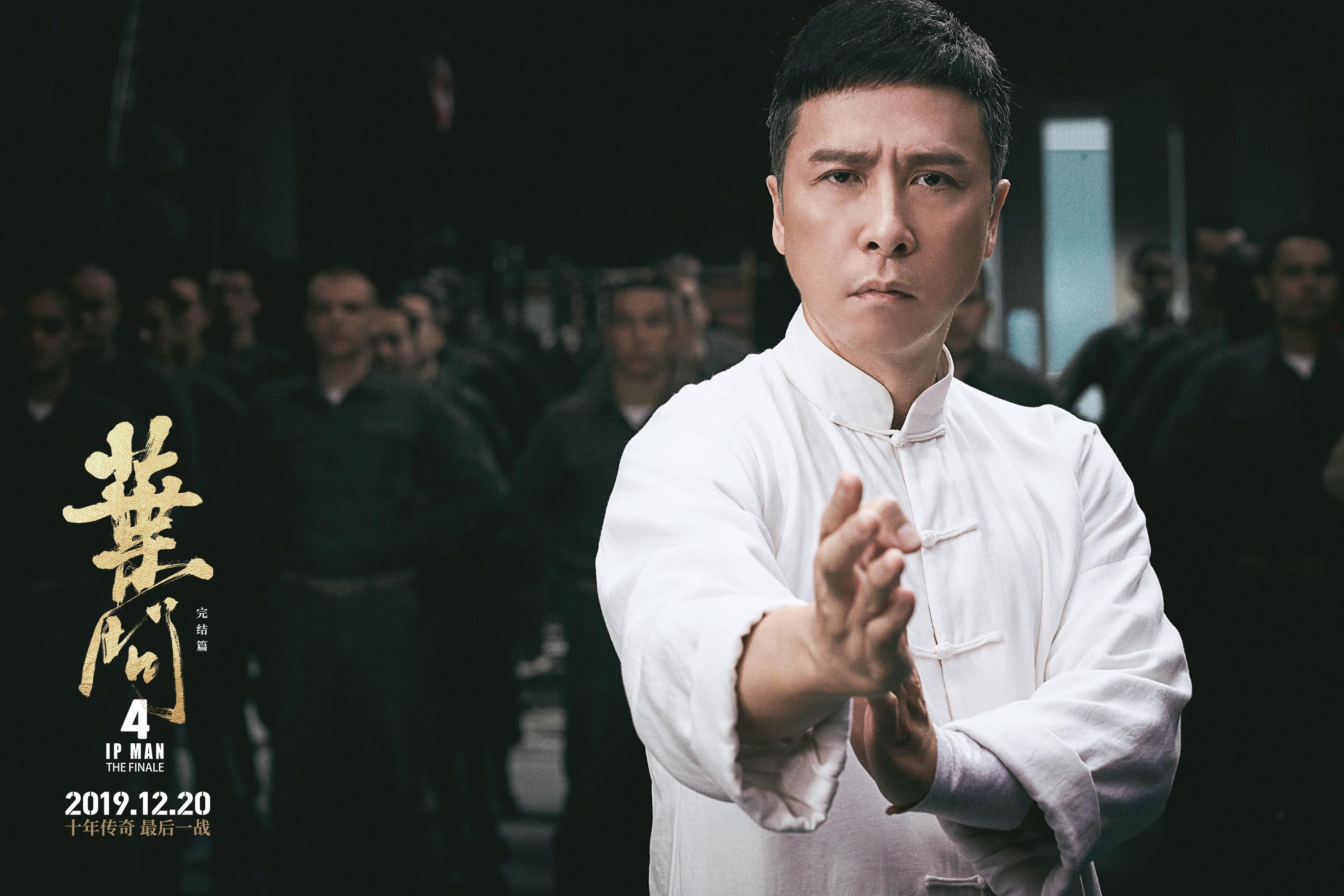 Chinese